All initial appointments will contain an assessment component to look at the client's needs and specific areas to work on. Assessments can vary from comprehensive long formalised assessments to short screeners and/or questionnaires to provide a baseline data for intervention.

There are assessments for all areas of communication, with the most common being swallowing, language, speech/articulation, fluency, and voice.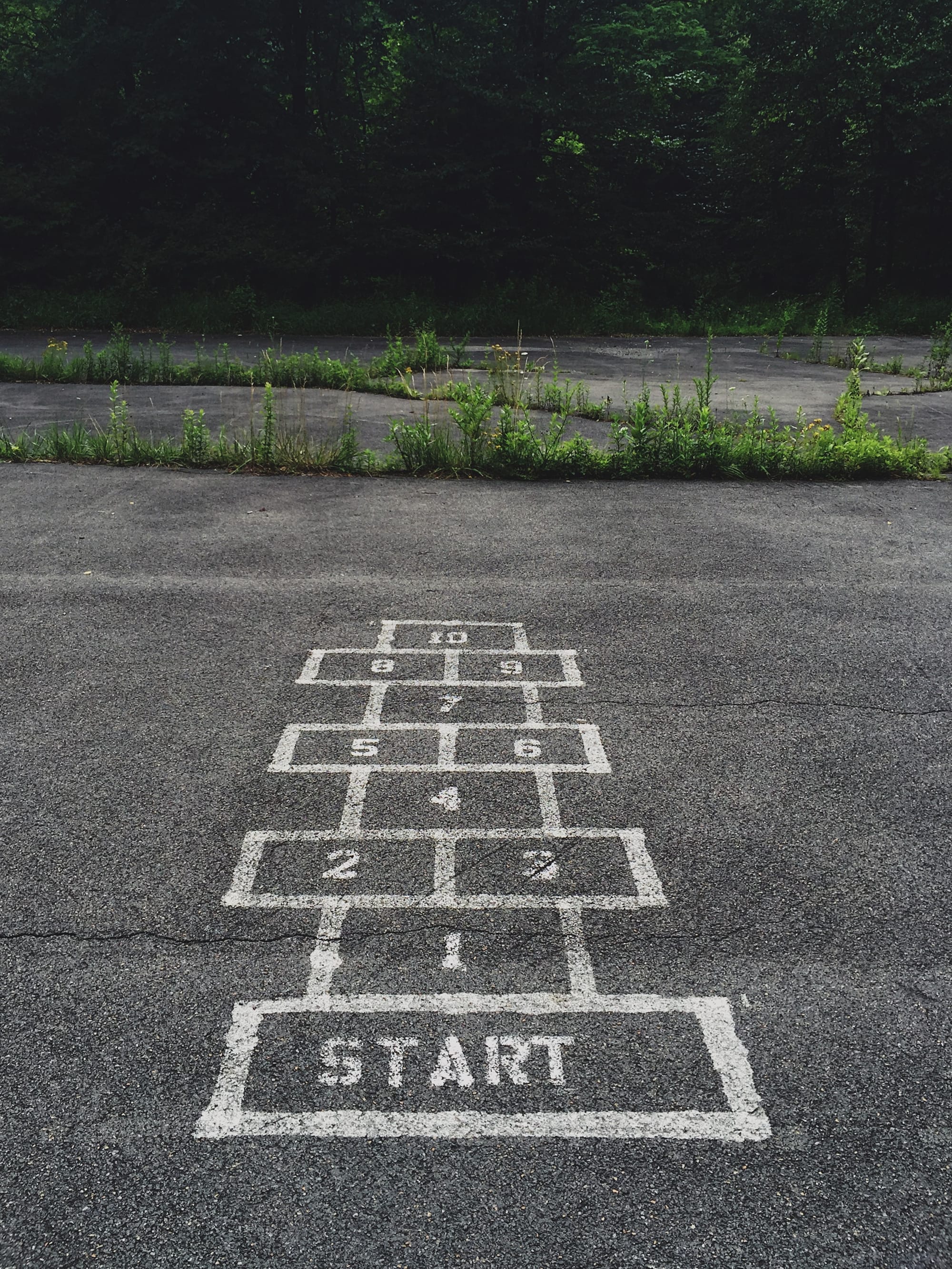 WHERE DO WE START?
All assessments or screeners come with a written report, unless specified otherwise.
Please contact us for more details on types of assessments, screeners, questionnaires and reports!