As a family-friendly service, it is important to work around your busy life through providing customised service delivery methods. Telehealth, clinic appointments and personalised home and school visitations are the most common options.
TELEHEALTH
Telehealth is becoming a very common option for parents and clients who would like to have an assessment or intervention over the internet or phone. Video chats, phone calls and seminars are common Telehealth options. Please note you must have your own strong internet connection anda device that is compatible with our software to ensure a secure (encrypted) reliable and private session.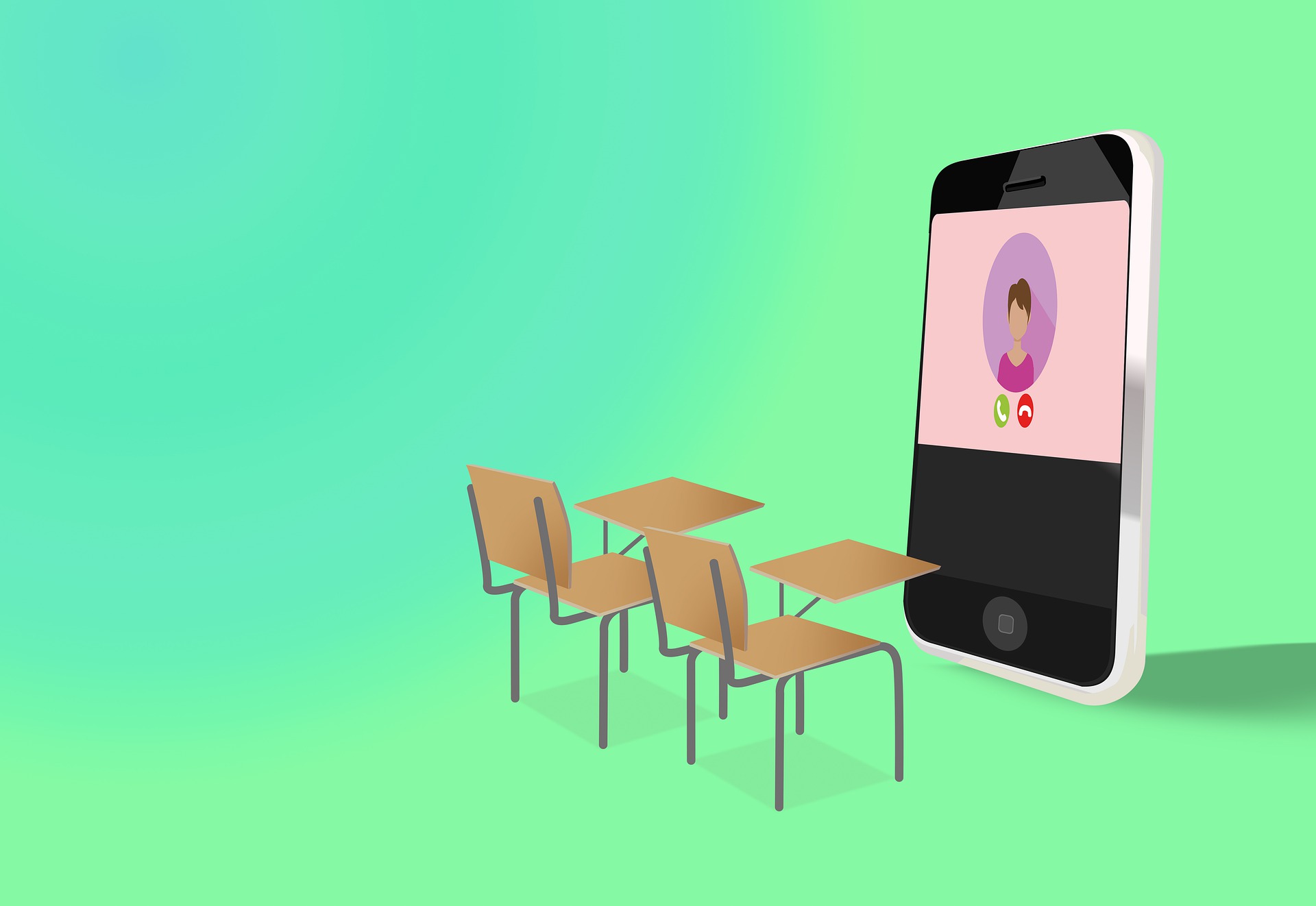 CLINIC APPOINTMENTS
Focus Speech Pathology is proud to be afflicted with Rise Wellness Community, Gerringong. Focus Speech Pathology have set times and days at Rise. Please enquire for more details.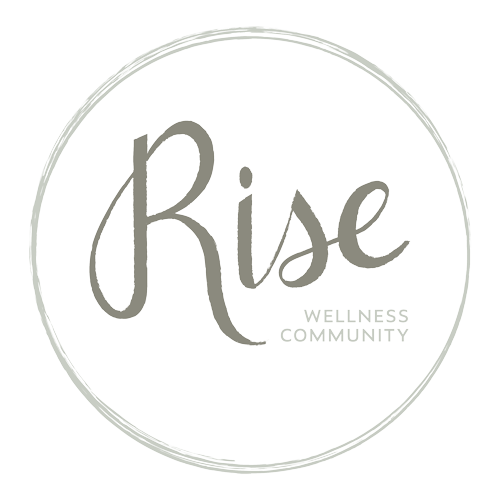 HOME/PRESCHOOL/SCHOOL VISITATIONS
Home and/or school sessions are offered and are often the most popular. It takes out the hassle of travelling and also allows for more flexibility of when the session can take place. School and home visits are a great way to provide support to you in a comfortable environment, to achieve the best results. These sessions can be regular or as needed.
Please note, school or nursing home visitations are also in coordination with the staff up to the principals/managers discretion.
Travel fees apply if more than 15mins away from Gerringong city centre.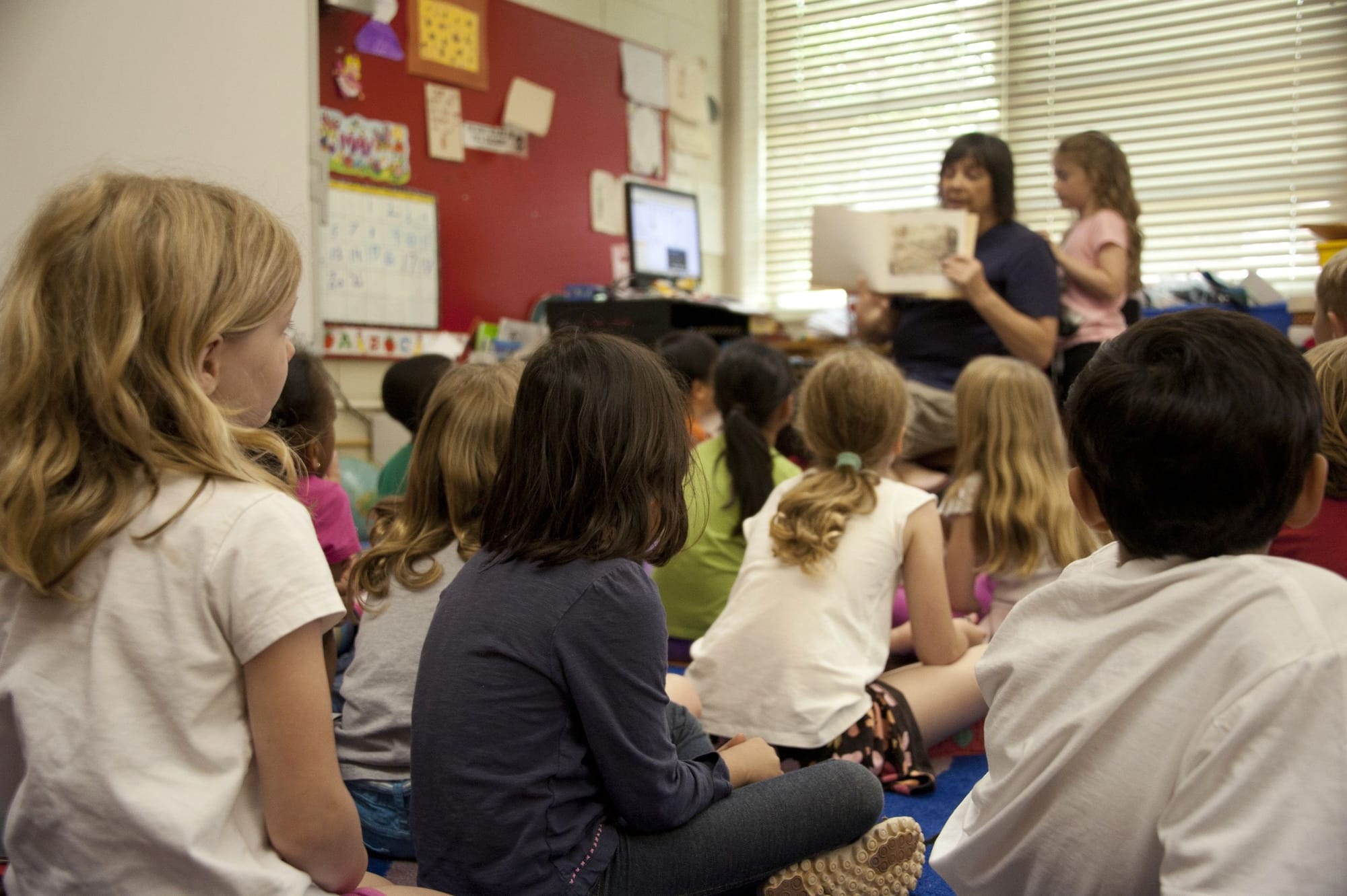 COVID-19
We are taking steps to provide 'COVID safe' home visits and face-to-face services. We want to make sure everyone is healthy and safe.
It is important that you tell us in advance if anyone in your household is unwell, or self-isolating due to COVID-19.
Unfortunately, due to strict public health requirements we will be unable to attend if anyone in your household is unwell or in self-isolation. Telehealth services will be offered instead.